Adopt your own seat on campus
Help create scholarships for students. For only 50 euros a year, you can give talent at Tilburg University the support they need.
Yes, I want to support talent
What we've accomplished so far
€ 91413
in Student Support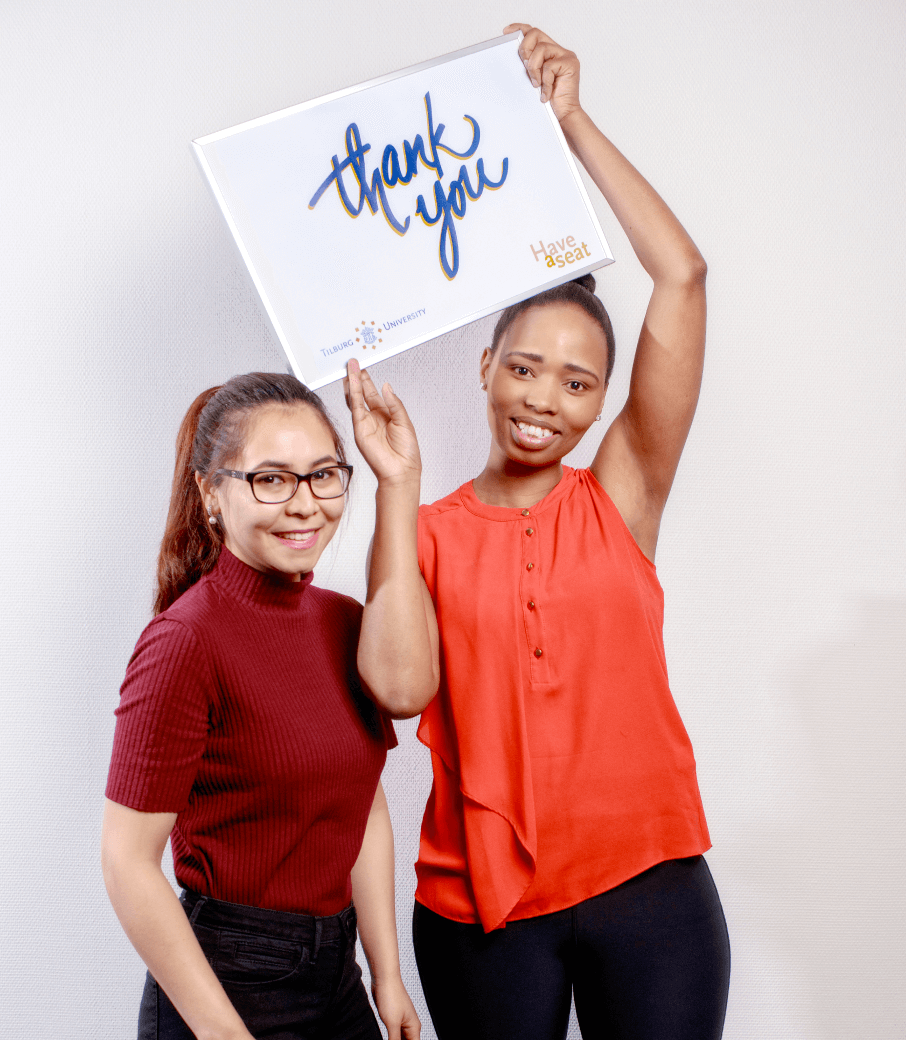 Let's build a brighter future together
With your seat you will give young talent a chance to study at Tilburg University and to further develop themselves, just like you did. The raised funds go to:
Excellent international students who would like to obtain a master's degree in Tilburg, but who cannot afford it without your help.
Talented top student athletes who need financial support to participate in a match or training abroad.
Students who need a (small) financial contribution to finish their studies because of extreme external circumstances.
There's a seat with your name on it
If you adopt a seat, your name and favorite quote will be placed on a chair of your choice in the biggest lecture hall on the Tilburg University campus. Have a seat next to your friends and former classmates for only €50 a year, for a period of 5 years.
"Our goal as a study association is to create enough possibilities to develop yourself as a student. The Have a Seat project aligns with the same vision!"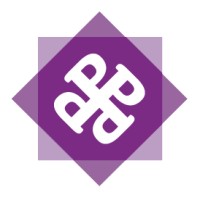 "It's a great initiative. I believe in the relay race where older generations encourage and support new generations!"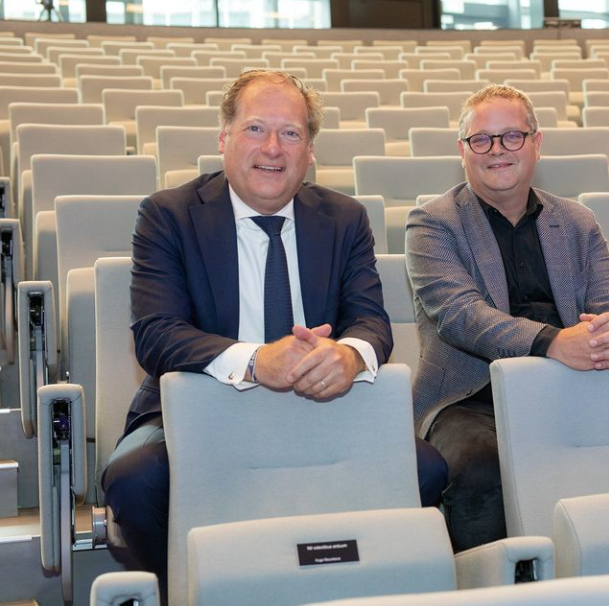 "The fact that our slogans are visible shows that we have an alumni network committed to supporting each other. Great to be a part of and the impact contributes greatly to diversity on campus!"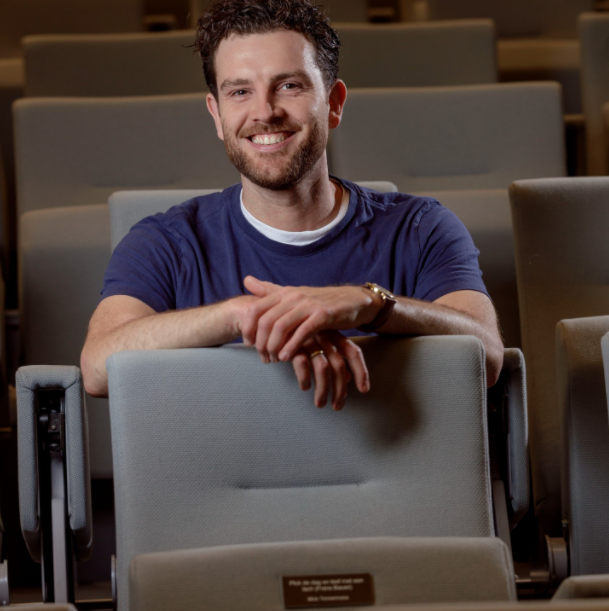 "As an alumna, it is good to give something back to your university"
Deze stoel is voor mij de verbondenheid met TiU en alle studenten die zich hebben mogen bekwamen in hun gekozen studierichting. Onze jaren vliegen voorbij, maar de waarde en het rendement van onze studies zullen blijven, niet slechts als herinnering, maar als realiteit van kennis en vaardigheid.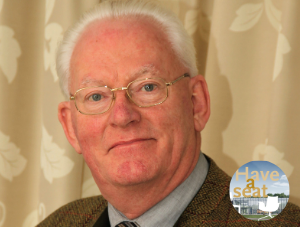 Get your chair now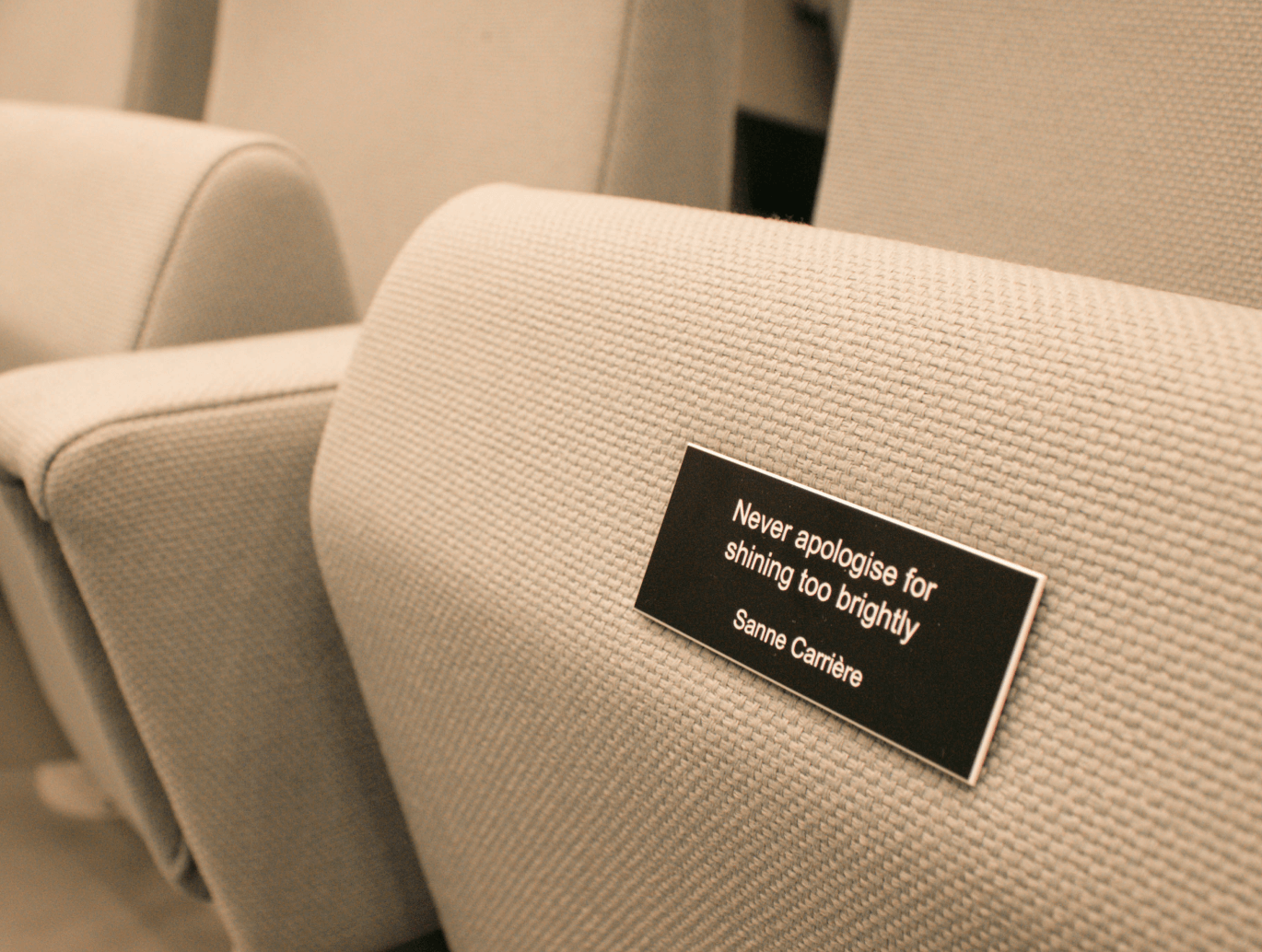 Choose your seat
See which seats are still available and which have already been taken
You can scroll left or right to see the full layout!
Loading chairs... sorry, building a new lecture hall takes a while...
A big thank you from our students